---
We LOVE to Praise HIM

GOD's POWER

Training up the children...

It's a NEW Season, it's a NEW Day! This year our Hill Climbers will be learning about the Fruits of the Spirit. For the month of April we are focusing on PEACE! We are also continuing with our Memory Verses of the alphabet; letter "O".
We'd like to welcome our newest member to Hill climbers Zion Aikala.
---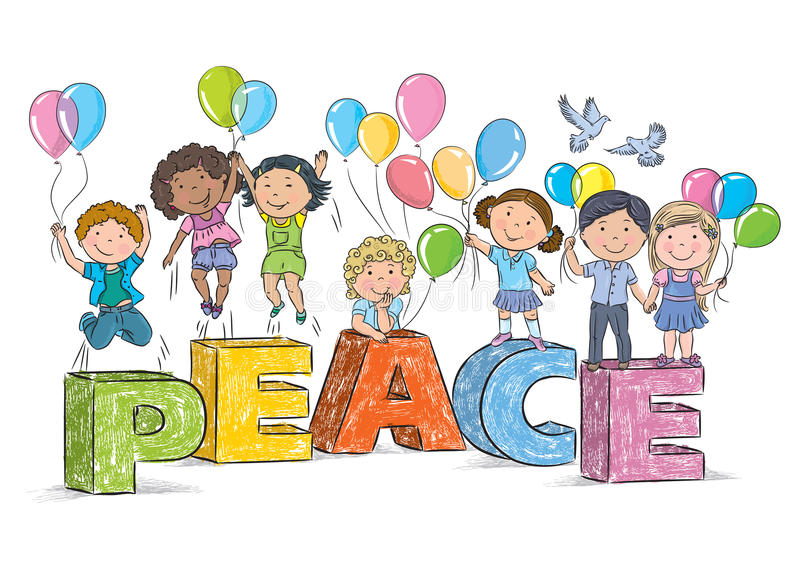 Our Hill Climbers